About Daniel Investments, Inc.
Founded in 1997, Daniel Investments, Inc. was created with the goal to help people improve their financial lives. With more than thirty years of experience investing in the stock and bond markets, we have provided each of our clients with the strategic advice they need to fulfill their financial desires.
How to Prepare for Your Initial Meeting with Daniel Investments
We ask that you please bring your latest financial statements and any other financial documents you may have questions about. For a more in depth analysis of your financial situation, be prepared to discuss items such as income sources, financial real estate assets, current insurance coverage, mortgages and other debt, retirement plan contributions and balances, college funding and estate planning.
Our Principles
Life isn't static – your financial investment plan shouldn't be, either. We work with you as your situation changes to ensure you receive the most optimized advice to reach your goals.
Investment suggestions are just that: suggestions. Our job is to make sure you always know what is going on with your money.
Other firms may work on commision, but our advice is always based on what is right for you and tailored to the size of your investment portfolio.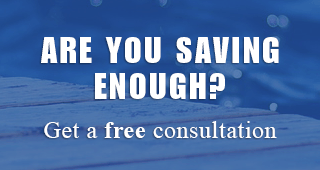 Daniel Investments, Inc.
Phone: (248) 723-0901
Fax: (248) 723-0902
Email: jsdaniel@danielinvestments.net
Plan tomorrow, today - with Daniel Investments